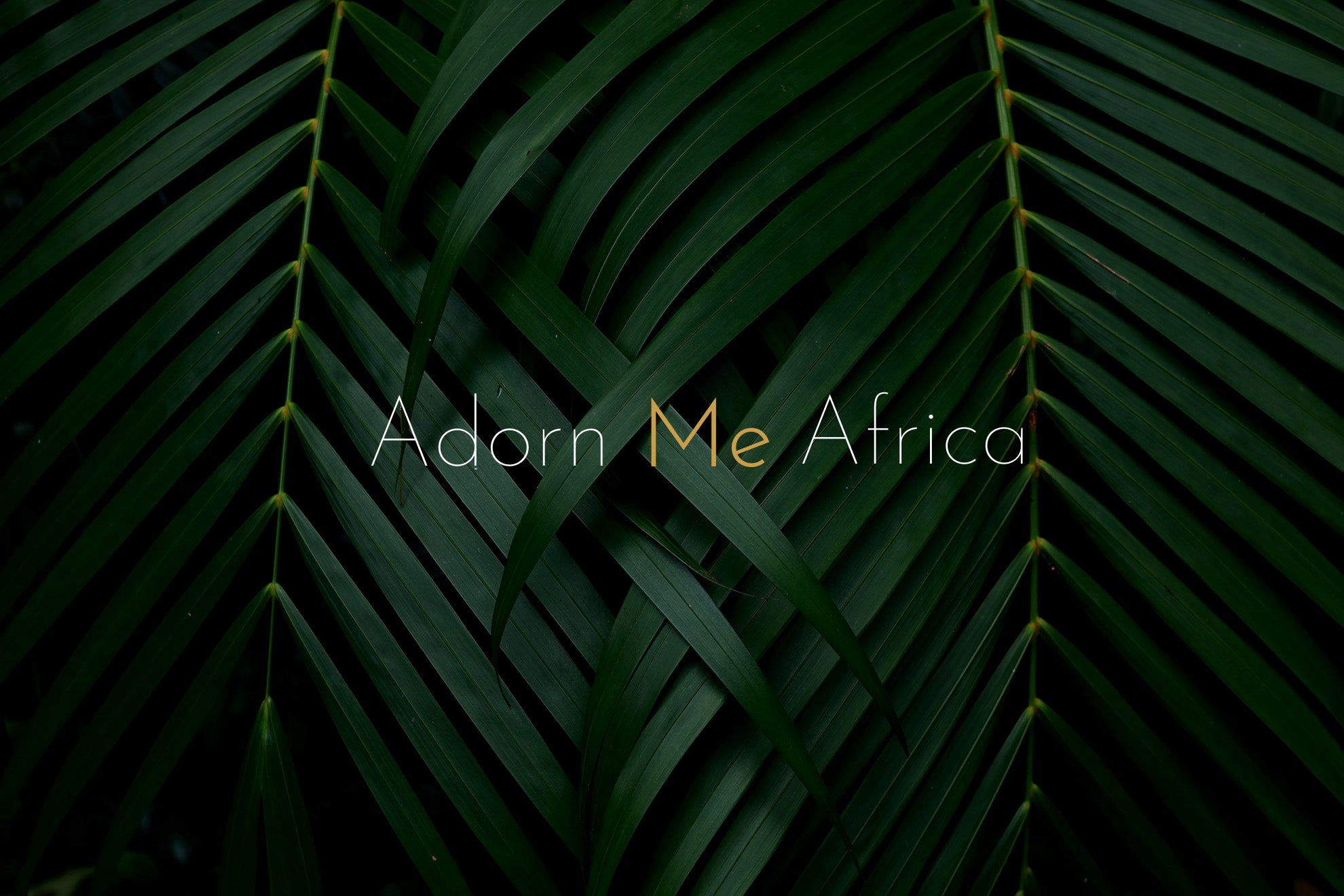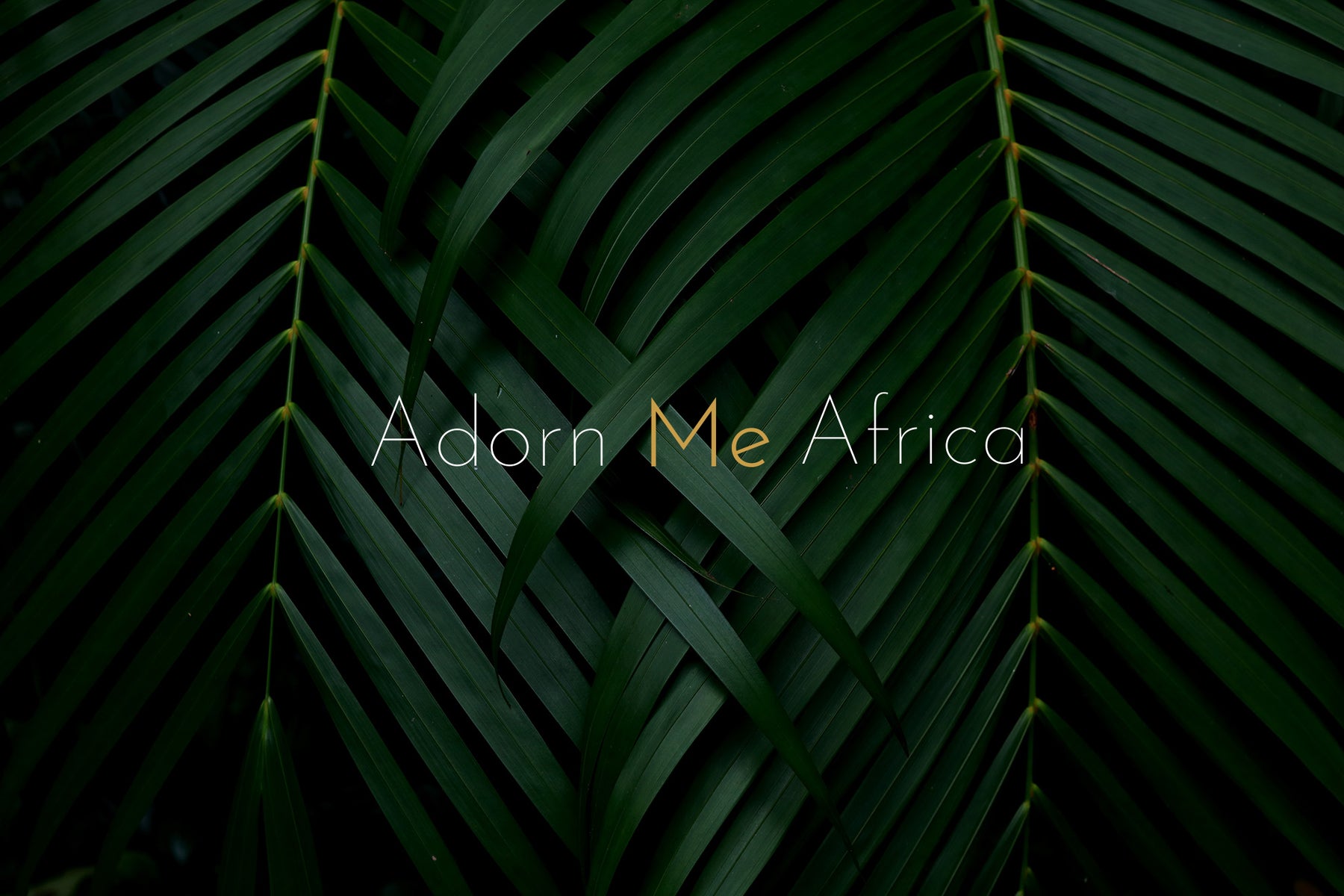 the premier african multi-brand marketplace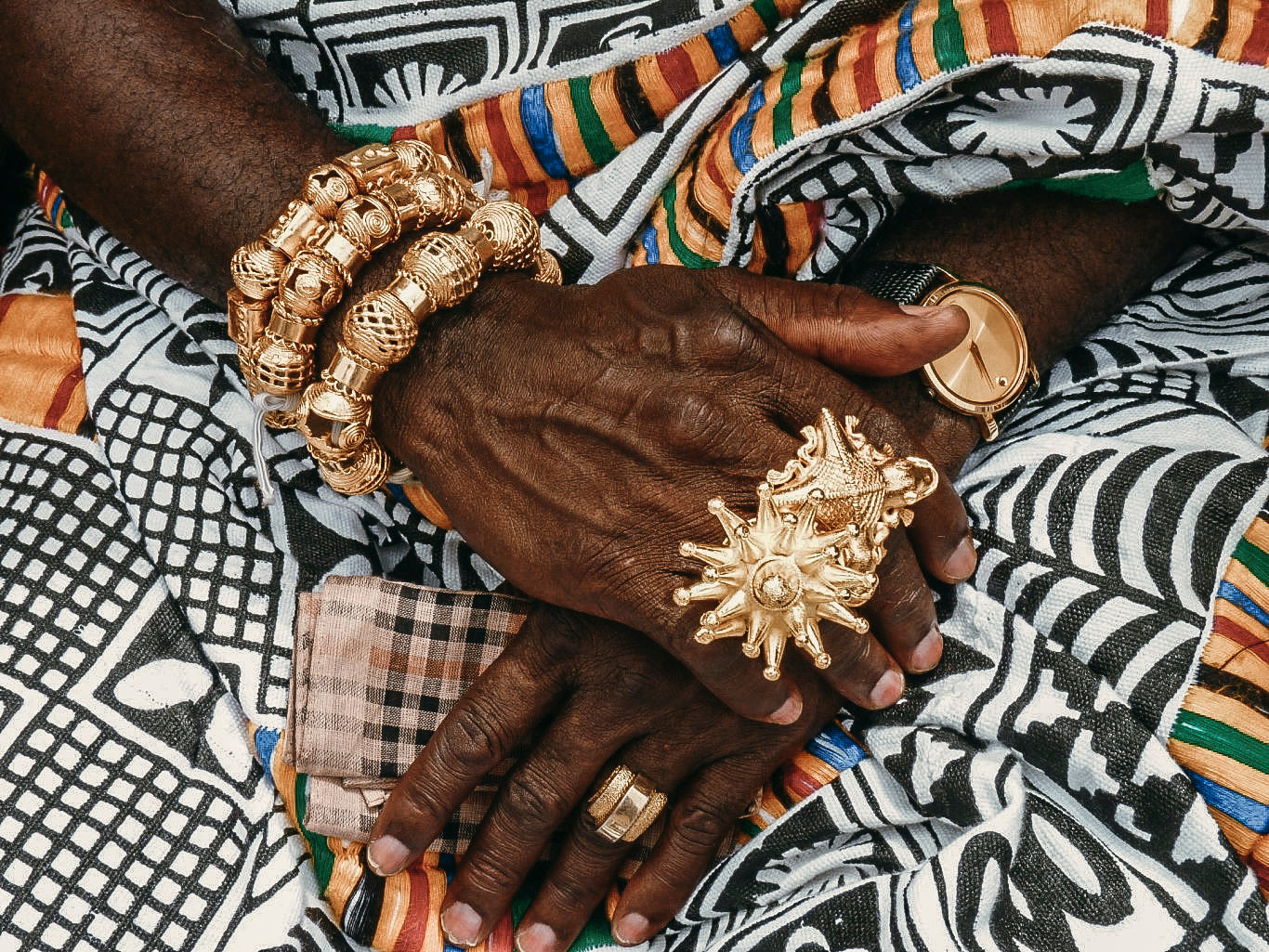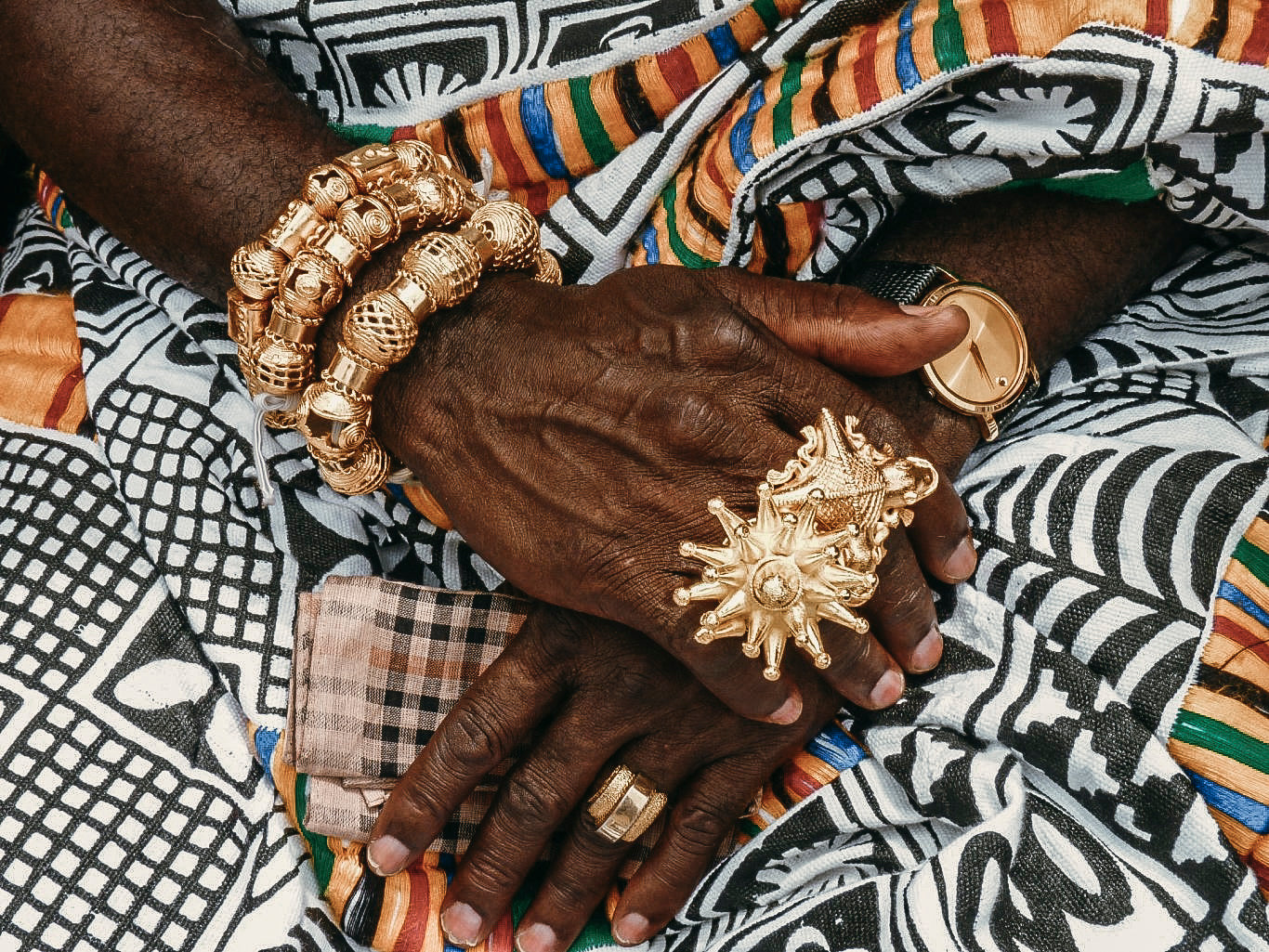 AFROVYBE TRAVEL TRIBE JAN 3-9TH 2024
JOIN US FOR 7 DAYS IN GHANA FOR AN UNFORGETTABLE EXPERIENCE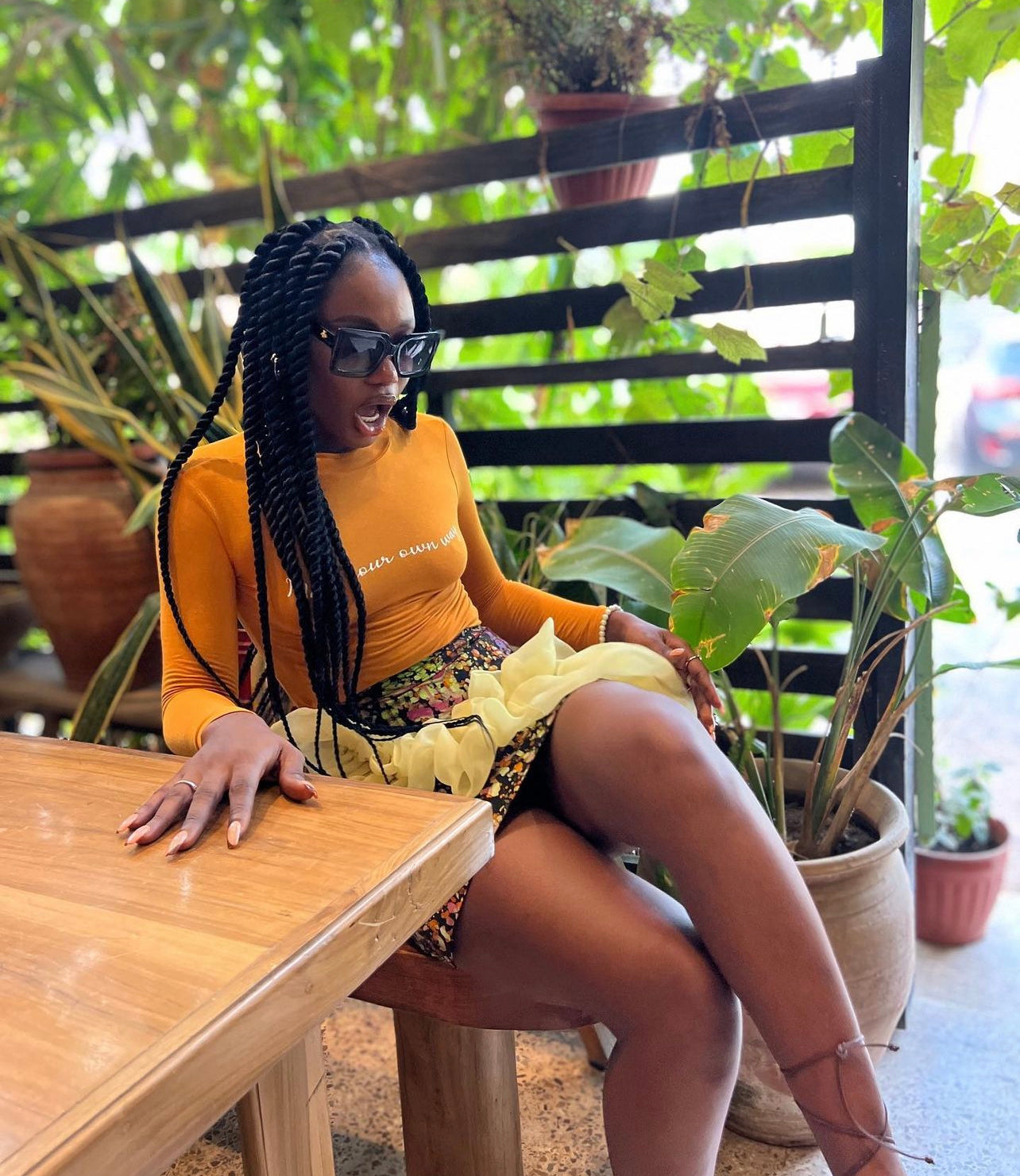 "If you think you're too small to make a difference, try spending the night with a mosquito."
- african proverb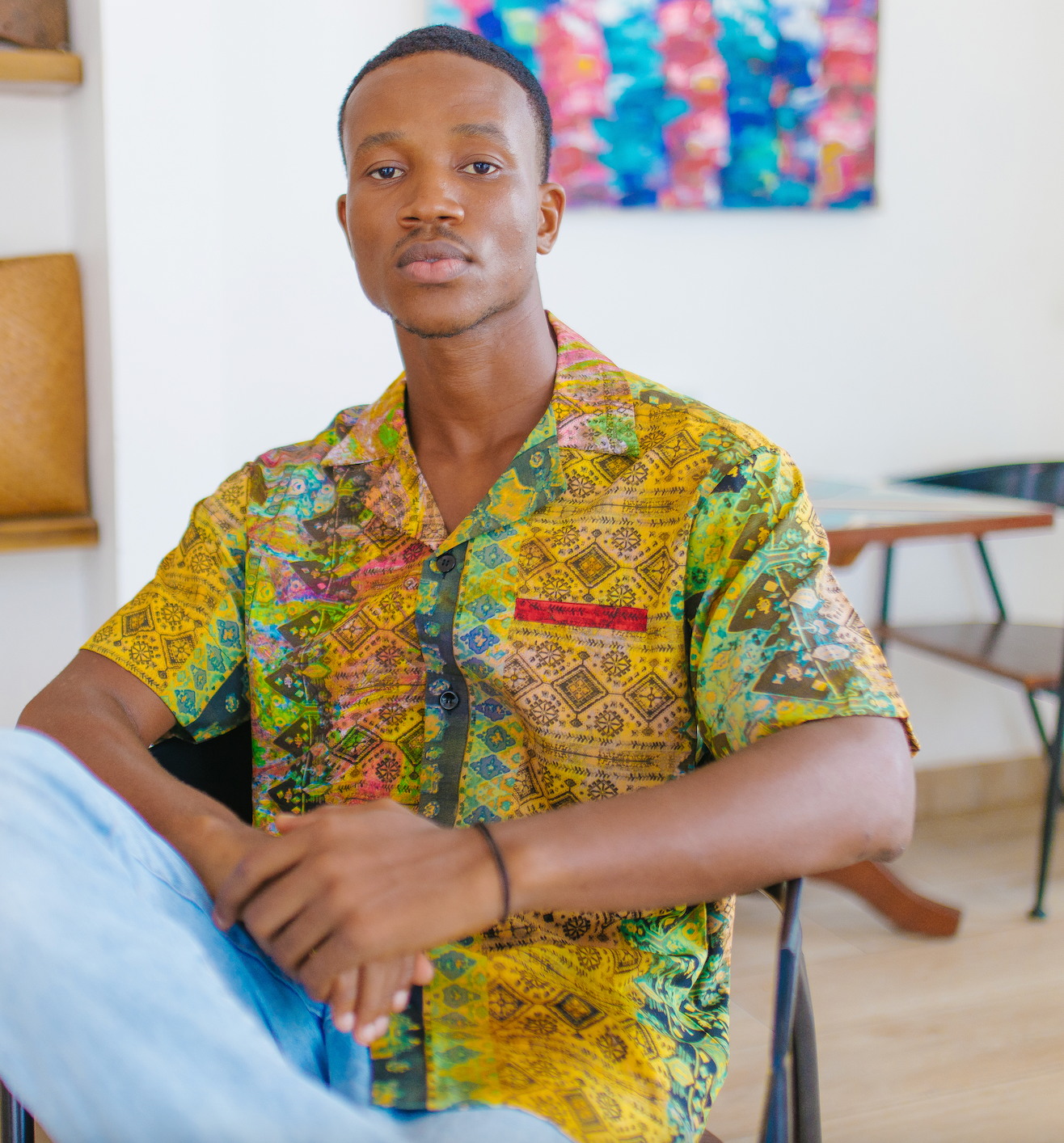 menswear
top to bottom
Curated collections for the man in search of the genuine style and soul of Africa.
Shop Menswear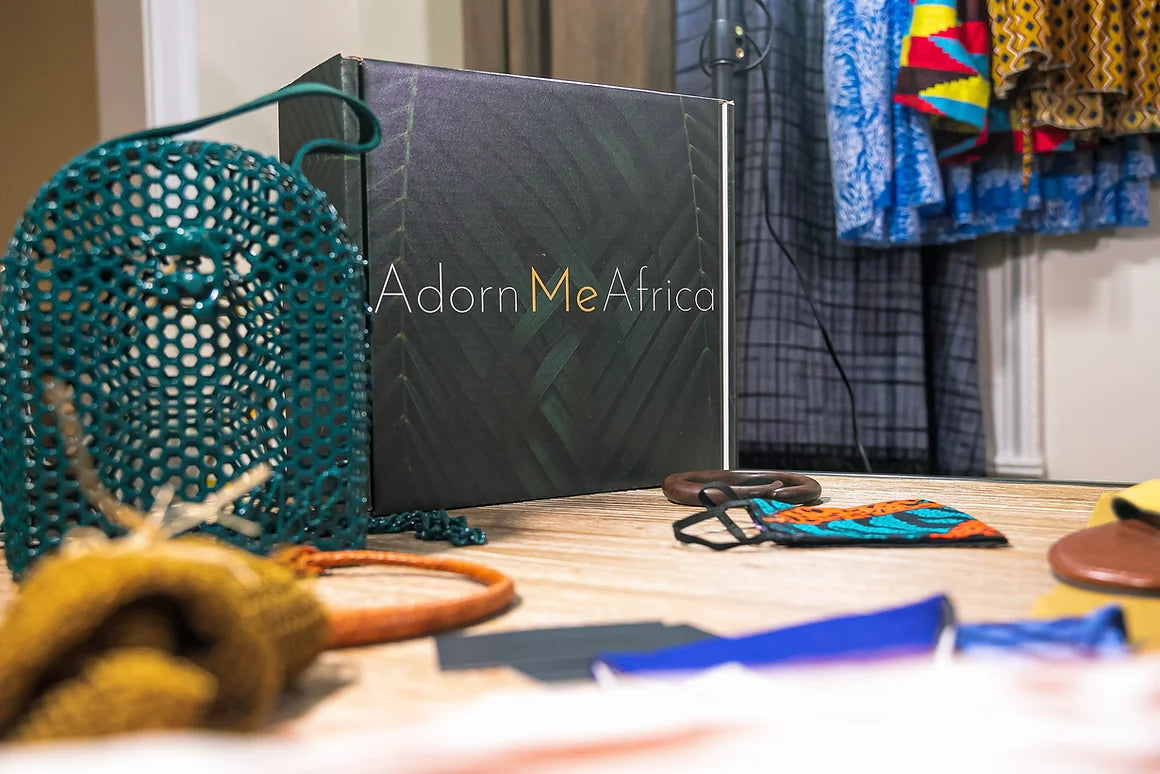 LUX LIFESTYLE OF LEISURE
CULTURE CAPTURED
Depth of oceans are the people, the cultures, the experiences of Africa.

The mission of Adorn Me Africa is to showcase the amazing and diverse contemporary fashion brands from across Africa to a wider audience.
Featured In